Assalamualaikum wbt.
Who is Faris Al-Muhandisu?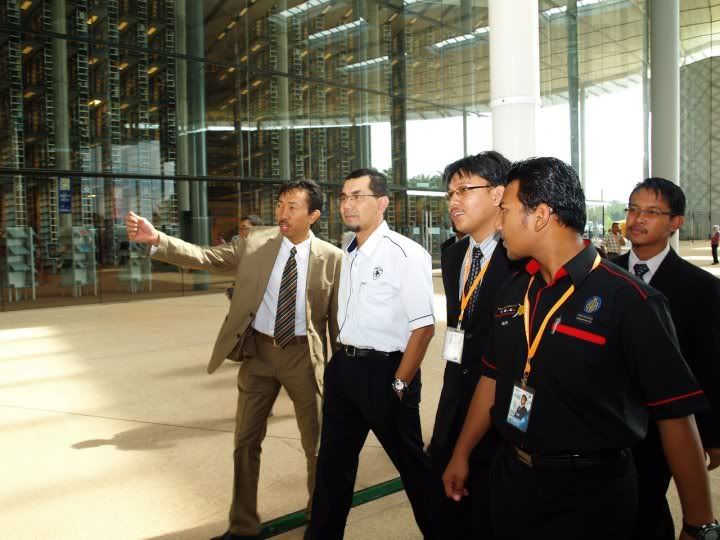 I am an analytical consciousness with a heart. A Muslim but definitely not a terrorist. A staunch Palestine supporter and strongly believe Israel should never exist on earth.
A graduate of Chemical Engineering at one of the most beautiful and awesome universities in Malaysia, Universiti Teknologi PETRONAS (UTP).
An ordinary guy who love to read. Despite appearances,  I'm not some kind of leader who like to stand on the stage to shout the slogan of freedom. I may write about controversial issues like Malaysian government authoritarianism and the suppression on Muslim around the globe, but It doesn't mean I want to lead the Malaysia reformation.. haha.. Malaysia can't be changed overnight. I just write to let people know and at the same time encourage paradigm shift.
Blogging Preference
Previously, I have been blogging for almost 4 years in youthjihad.blogspot.com, youthjihadjadid.blogspot.com and the latest one, almuhandisu.wordpress.com. My general subject of interest encompass Islamic Civilization, Comparative Religions, Science & Technology,  Anthropology, motivation and Psychology. Hope all of you didn't mind to share your thought on those subjects. We can go on and on until our mind exhausted.
Why Al-Muhandisu?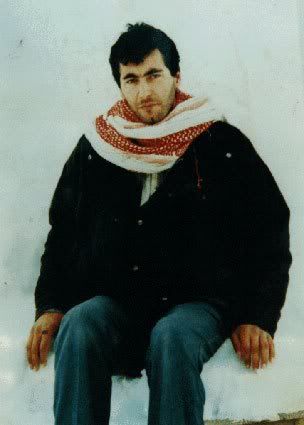 I was very much inspired by As-Syahid Yahya Abd-al-Latif Ayyash, one of the very skillful Palestine Fighters. Ayyash was born in Rafat, the eldest of three brothers. As a child, he was very pious, receiving an award from the Islamic Trust for his talent in memorizing the Koran. While a boy, Ayyash showed a talent for electrical and mechanical work, repairing radios, television sets, and the like. After graduating from high school in 1985, he entered Bir Zeit University in 1987. He received a bachelor of science in electrical engineering in 1991.
Described as "well educated, ambitious, and soft-spoken," Ayyash hailed from a relatively affluent family. Married, with one child, Ayyash had planned to study for a master's degree in Jordan, but was denied permission to do so by Israeli authorities. He became bitter and depressed and it was around this time he joined Hamas. He was the chief bombmaker of Hamas and the leader of the West Bank battalion of the Izz ad-Din al-Qassam Brigades. In that capacity, he earned the nickname the Engineer or in arabic, Al-Muhandis.
Ayyash is credited with advancing the technique of suicide bombing in the Israeli-Palestinian conflict. The bombings he orchestrated caused the deaths of approximately 90 Israelis. A master of disguise, Ayyash was the most wanted man in Israel for three years, and the target of a massive manhunt. Ayyash was killed by Israel's Shin Bet in 1996. Shin Bet tricked a trusted friend of Ayyash's into giving him a bomb-laden cell phone. When Ayyash used it, Shin Bet detonated it, killing him instantly.
To Palestinians, he is a celebrated hero who has streets and other locales named in his honor. To me, he is the symbol of liberation. Such an ordinary man with nothing, but give everything to liberate Palestine really inspires the young Muslim.
After Thoughts
I'm a fully-fledged member of Generation Y and cynic living in a world that swings between unbelievable naivety and utter paranoia. If it is a fashion then I don't want to follow it, and if it is a trend then you can be sure that it won't represent me. Because I am simply a Muslim with Al-Quran and Sunnah as guidance throughout this life. I'm not getting paid for this blog and you don't have to read what I am writing if you don't like it.
Cheers!
Wassalam
Regards,
Faris Al-Muhandisu